Barcode Label Maker Software fulfills all barcode labeling and printing needs by designing labels in bulk using data set feature. Barcode software creates printable barcode labels including Barcode stickers, Asset tags, and Security tags.
Create barcode labels in few easy steps

Select barcode technologies and type (Linear or 2D Barcode),
Select barcode font,
Enter barcode value to encode,

Specify barcode Header and Footer value and other options as required,
Create and print barcode labels.
We provide different barcode software according to specific industry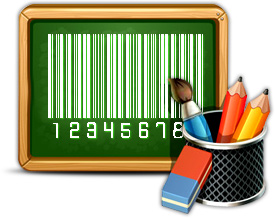 Barcode Label Software - Corporate Edition $79
Barcode Label Software – Corporate Edition generates linear and 2d barcode images of different size and shapes as per user need. Corporate Barcode software creates and prints bulk number of designed barcode tags, stickers using advanced batch processing series features.
Professional barcode label software generates barcodes using Linear/2D barcode fonts. Software provides easy designing and printing options so that you can create labels of any size with Barcodes, Text, and Images etc to meet your labeling needs.
Easy to use Barcode label Software – Standard designs and prints barcode images to satisfy your growing business needs. Barcode Label creator program supports all major barcode font standards to create barcodes tags, stickers, coupons, labels.
Barcode label software - Mac creates different types of barcode stickers and tags on Apple Macintosh OS X installed computers. Barcode program easily generates bulk numbers of barcode images using random, sequential and constant value series feature.
Barcode software creates healthcare industry barcode labels, stickers and tags. Barcode labels maker utility generates and print customized healthcare barcodes images, coupons, tags etc. with supported Linear as well as 2D barcode fonts.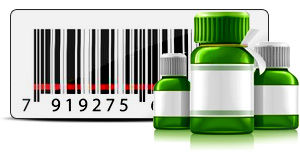 Barcode software allows user to design postal and bank barcode labels for labeling banking and postal service documents. Barcode Software produces multiple postal and bank labels to fulfill postal and banking sector barcode labeling needs.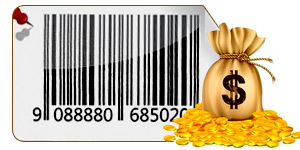 Packaging Supply barcode label maker software designs barcode labels, price tags and stickers for food industry, distribution and product packaging etc. Barcode label creator program generates and prints multiple barcodes on your own PC.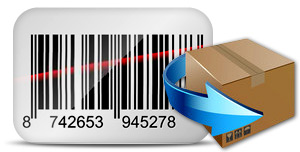 Barcode Label maker software provides solution to design printable and scanable barcode labels for industrial business needs. Barcode label creator program used to produce customized industrial barcode labels in linear and 2D barcode font symbologies.
Barcode Label maker software produces retail barcode labels of different colors, fonts and sizes according to user needs. Barcode creator tool generates and prints bulk barcode labels for inventory control management and retail industry.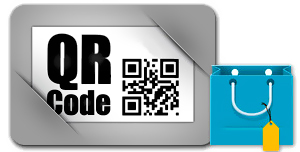 Publisher and Library Barcode Label maker Software creates book barcode labels as well as library barcode labels by implementing linear and 2D barcode fonts. Barcode system is capable to design bulk number of book barcode stickers.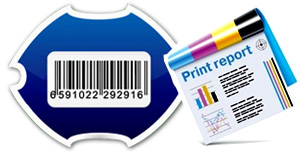 Learn about different linear and 2D barcode fonts supported by Barcode Label Maker Software.